20
May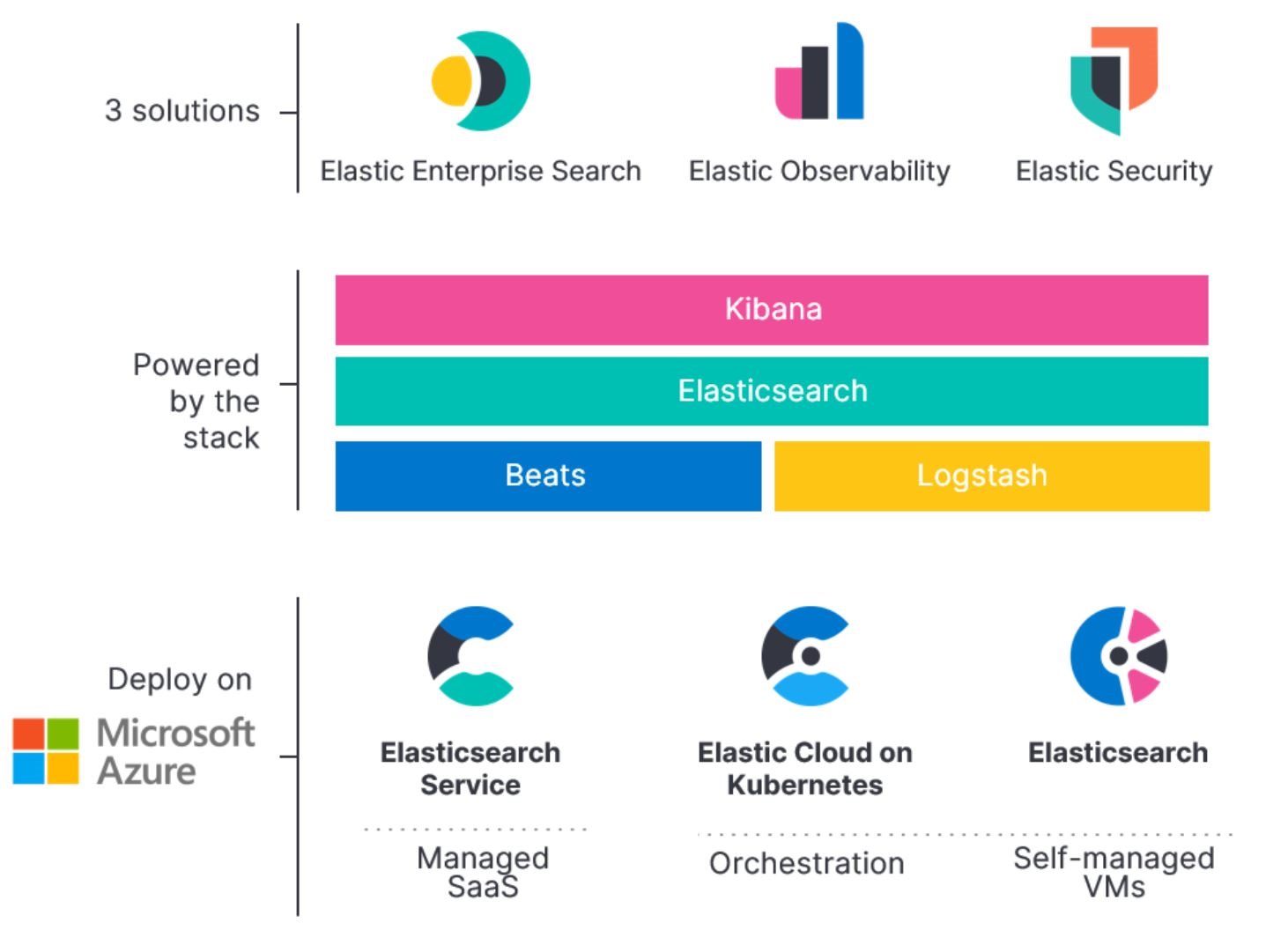 This post was co-authored by Rohit Tatachar, Senior Program Manager.
With the ever-increasing adoption of cloud-based solutions, and the incredibly complex make-up of the application architectures; the ability to effectively manage, orchestrate, and monitor the scenarios for search, security, and operations are becoming very critical for the success of the businesses.
As part of Microsoft Azure's commitment to empowering customers to migrate and modernize their applications and run in the cloud, we work with partners to achieve this vision. Today, we are announcing the preview release of the Elastic offering on Azure. We worked closely with Elastic, the company behind Elastic Search, Kibana and Logstash, which provides observability, search, and security tools for users to monitor and understand the health and performance of their applications across their cloud and on-premises environments.
Customers use Elastic Search in all industries, applying the search and monitoring functionality across their VM resources, machine data, and more. They use Elastic to retrieve service logs, metrics, and visualize the data in Kibana for better decision making.
Watch the video below to check out an overview of Elastic on Azure.
Configuring the Elastic stack on Azure can be a time-consuming process, which requires the knowledge and